Started since 2010 as a medium-size pangasius factory AP FISH has rapidly affirmed itself as one of the most reliable and popular suppliers of its kind around the globe.
Our aim is not only to meet buyers' demand sufficiently but also satisfactorily. In order to fulfill such a strong commitment we are keen to improve our product quality and upgrading our services continuously. This is also how we gained customers' sustainable trust and support.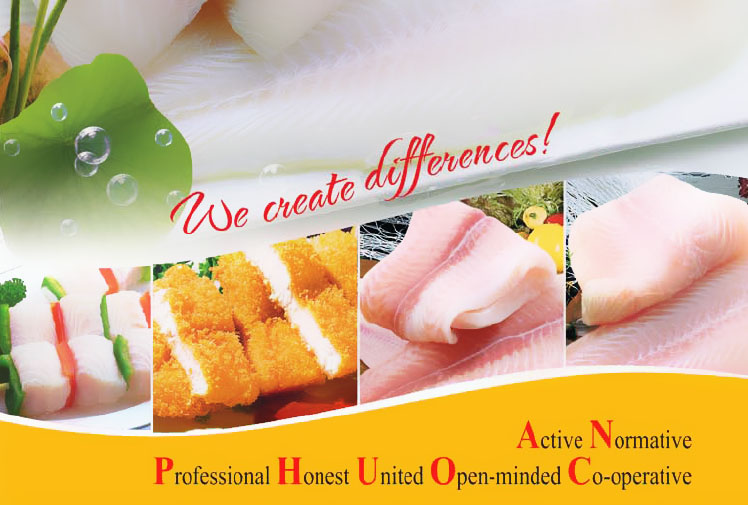 Nonetheless, being aware of the great power of collective strengths and diversification, we have proactively built strategic partnerships with a wide network of leading and well accredited manufacturers of the same as well as different product categories in order to optimize our competitiveness and be able to cover the broad demands of customers for aquatic products and other kinds of non-seafood products from Vietnam. This is the idea how AP FISH GROUP was incorporated and expanding.
Today, with more than 30 member companies in our family, AP FISH GROUP is delivering premium quality products and values to customers worldwide.
WHO WE ARE